Letters Home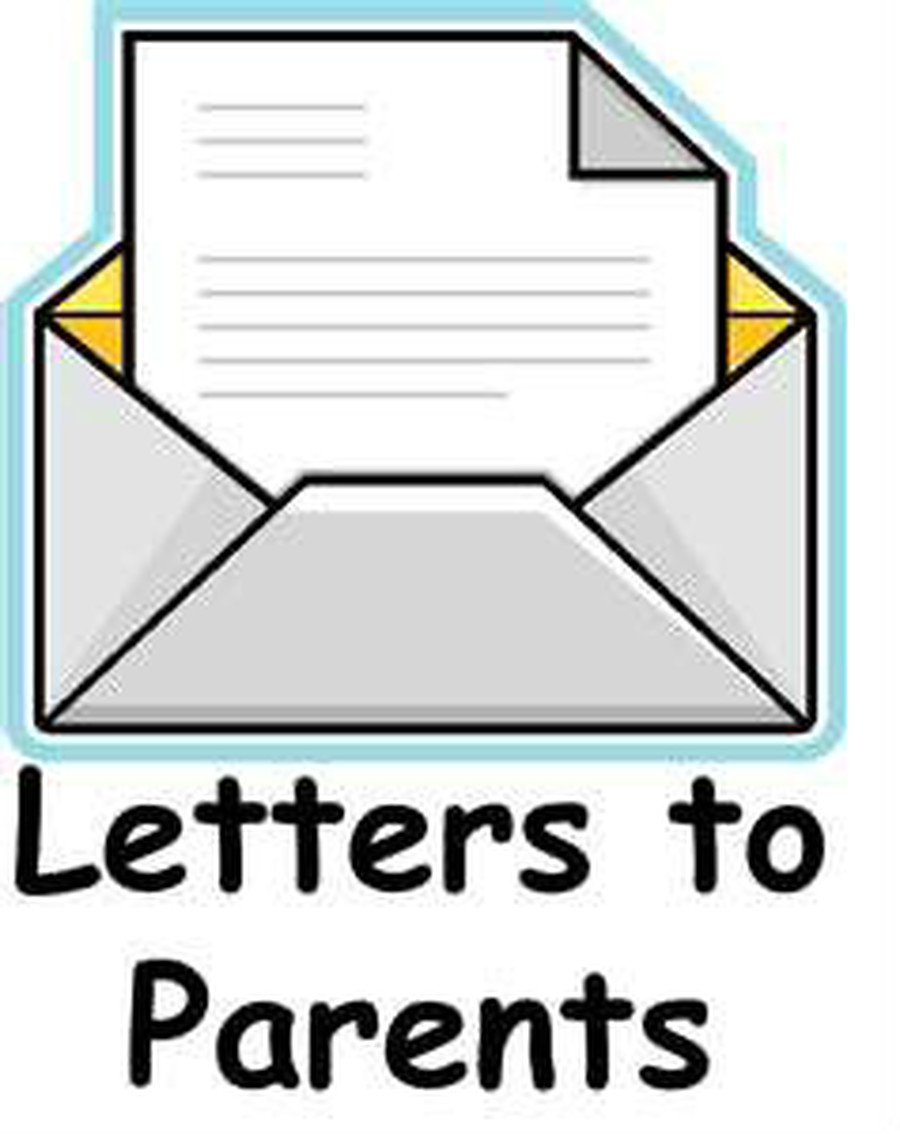 In the bottom of a bag? In a pocket in the washing machine? Never had one? No more!
On this page you will find all the letters which have been sent in the current term.
Look at the dates to find the one you want. If you don't know the date, they are arranged in chronological order with the latest letter at the bottom of the page.
Files to Download